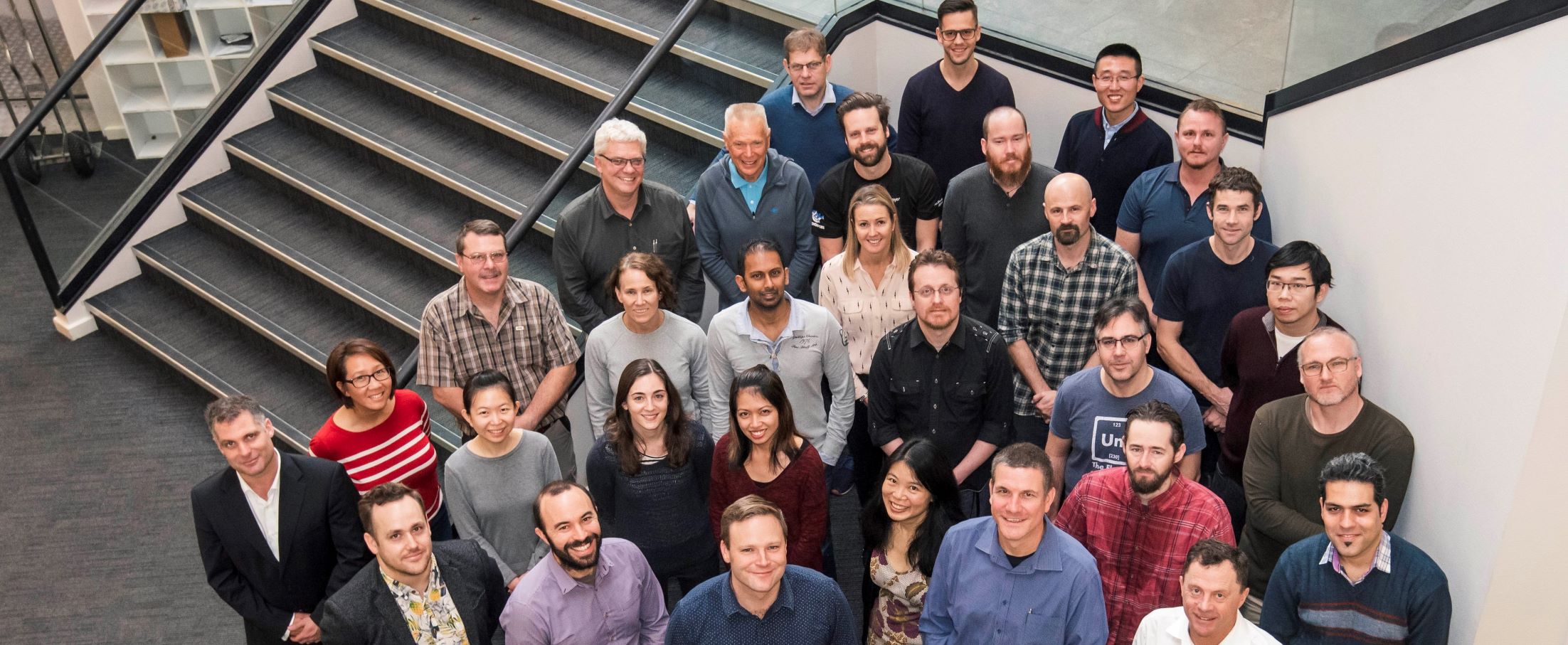 Avertana has attracted a strong and diverse team, including well-regarded specialists in their chosen fields. The company has an accomplished Board of Directors and experienced advisors. The combined knowledge and skills of this group are dedicated to positively transforming the way industry sources raw materials and deals with waste.
Executive team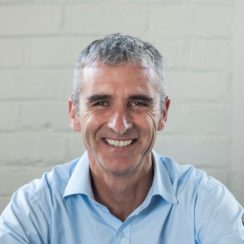 Michael Oliver
CEO
Michael is a qualified Chartered Accountant with a Business Management degree. After beginning his career in accounting at Ernst & Young, he worked for several major investment banks internationally.
Over the past decade, he has worked as both a CFO and CEO for fast growing entrepreneurial companies, including a NZX listed utility enterprise software company, before heading up retirement village developer Vision Senior Living, which he then helped merge into Metlifecare.  He is experienced in private equity and institutional capital raising, as well as applying financial and management discipline to fast-growing companies to maximize shareholder returns and drive sustainable performance.
Sean Molloy
Founder Director
Sean is responsible for key external relationships, building strategic partnerships and securing investment. Before co-founding Avertana, he gained considerable experience with industrial process technology companies, including Flotech Greenlane, a gas compression and treatment solutions provider, and LanzaTech, a global leader in industrial gas fermentation for fuels and petrochemicals. Sean has been involved in project engineering and delivery as well as international business development and project origination, providing a breadth of experience to draw upon.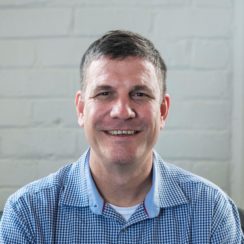 Brandon Swanepoel
VP Technical & Project Director
Brandon is responsible for directing Avertana's lab and pilot scale R&D, as well as the project management of commercial deployments of the company's technology.
Brandon previously worked at Cristal Global, the world's second-largest titanium pigment producer. As a Business Development and Project Manager of their Growth Programs, he managed the delivery of titanium ore smelting and metal production projects in Saudi Arabia. Before this, he worked for 14 years with global resources major Rio Tinto, predominantly managing large, complex capital projects in East Asia, South Africa, North America and Western Australia.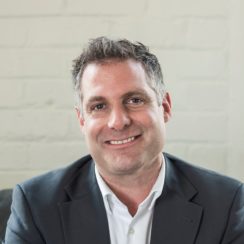 Craig Vinton
VP Business Development
Craig is responsible for aligning Avertana's value proposition with target market segments, building and maintaining key customer relationships, and assessing global market opportunities.
With a background in Chemistry and a Master's degree in business management and administration, Craig has over 18 years of experience in the high performance coatings and composite materials industry, specialising in Business Development. He has played a pivotal role in the growth of several companies, ranging from distribution of finished chemicals through to contract engineering and industrial maintenance. Prior to joining Avertana, he spent over 10 years in the executive team of a national distributor of specialty industrial products.
James Obern
VP Commercial & Co-Founder
James brings strong analytical, strategic and sustainability focus to Avertana's marketing, planning and Government relations efforts.
After completing a Science degree focused on Environmental Management, he began his career in mid-market M&A, corporate finance and strategic advisory at Cranleigh Merchant Bankers, where he worked on more than $400m in transactions. In 2010, he joined LanzaTech's Business Development team, where he supported the senior executive in the company's Auckland and Chicago offices.
Board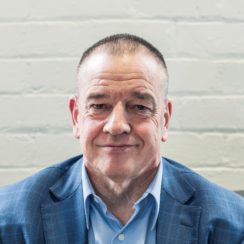 Andrew Reding
Director (Chair)
Andrew represents K1W1 on the Board and lends his considerable skills and experience in heavy manufacturing, corporate finance, major capital projects and governance. Andrew was previously GM of the Building Products division of Fletcher Building then worked as CEO of Rank Group's Evergreen Packaging and Reynolds Group holdings for several years. He is currently Chair of the NZ Shareholders Association.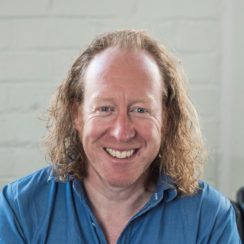 Dr. Sean Simpson
Director (Deputy Chair)
Sean is the co-founder and Chief Technology Officer of LanzaTech where he worked closely with Avertana's founders. Sean provided pre-seed funding to assist Avertana in becoming investment-ready, and joined the Board as the Company's first non-executive Director. He acts as a trusted advisor and mentor to the Avertana executive team, bringing his considerable experience in industrial technology development and commercialisation, growth company management, investment and strategic partnerships as well as a global network of technical, industrial and financial contacts.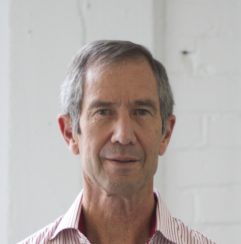 Tony Bishop
Investor Director
Tony represents GRC SinoGreen on the Board and has over 30 years of experience in venture capital, corporate finance, valuation, banking and capital transactions. Tony is a Director of GRC SinoGreen, a Grand River Capital fund and concurrently leads the iGlobe Treasury fund as well as being a Director of Singapore-based R&D development company Lypanosys Ltd.
Chris Moore
Investor Director
Chris represents a US-based private investor on the Board and manages their interests in New Zealand.  He holds a number of board advisory and contract executive roles across sectors ranging from start up FMCG to mature agriculture businesses.
Chris is an experienced entrepreneur and investor in his own right, with particular expertise in strategy, growth and business development following a career in large New Zealand corporates.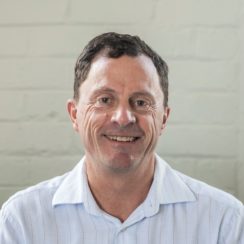 Ivan Tottle
Director
Ivan works closely with Avertana's executive team to support the development of key relationships with potential end-users of Avertana's technology, as well as the products of its process.
He has over 30 years' experience in the chemicals industry, working initially as a paint chemist then for the last 20 years with one of Australasia's leading chemical distributors. His career in chemical distribution included co-ownership of Polychem following an MBO, the sale of Polychem to Nuplex (a leading chemical company) then as Vice President and Group General Manager of the Specialties division of Nuplex. Ivan brings a wealth of experience within Avertana's target industry sectors and an established network of contacts within key consuming customers globally.
Sean Molloy
Founder Director
Business & Legal Advisors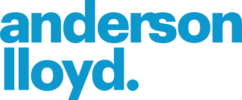 COMMERCIAL AND INVESTMENT LEGAL ADVICE
Cross-border investments and transactions
Commercial and investment contract negotiation

CORPORATE FINANCE, TAX AND ACCOUNTING
Financial modelling for institutional lenders
Cross-border accounting and tax
Valuation
Technical Advisors

ENGINEERING DESIGN
TiO2 plant builder
Global mining, metals and minerals expertise
Engineering, procurement & construction management
Government Partners
Avertana is grateful for the support of several New Zealand Government agencies around R&D and international growth.

NZ Trade & Enterprise
NZTE assists with Avertana's international commercial development, capital attraction and strategic relationships.